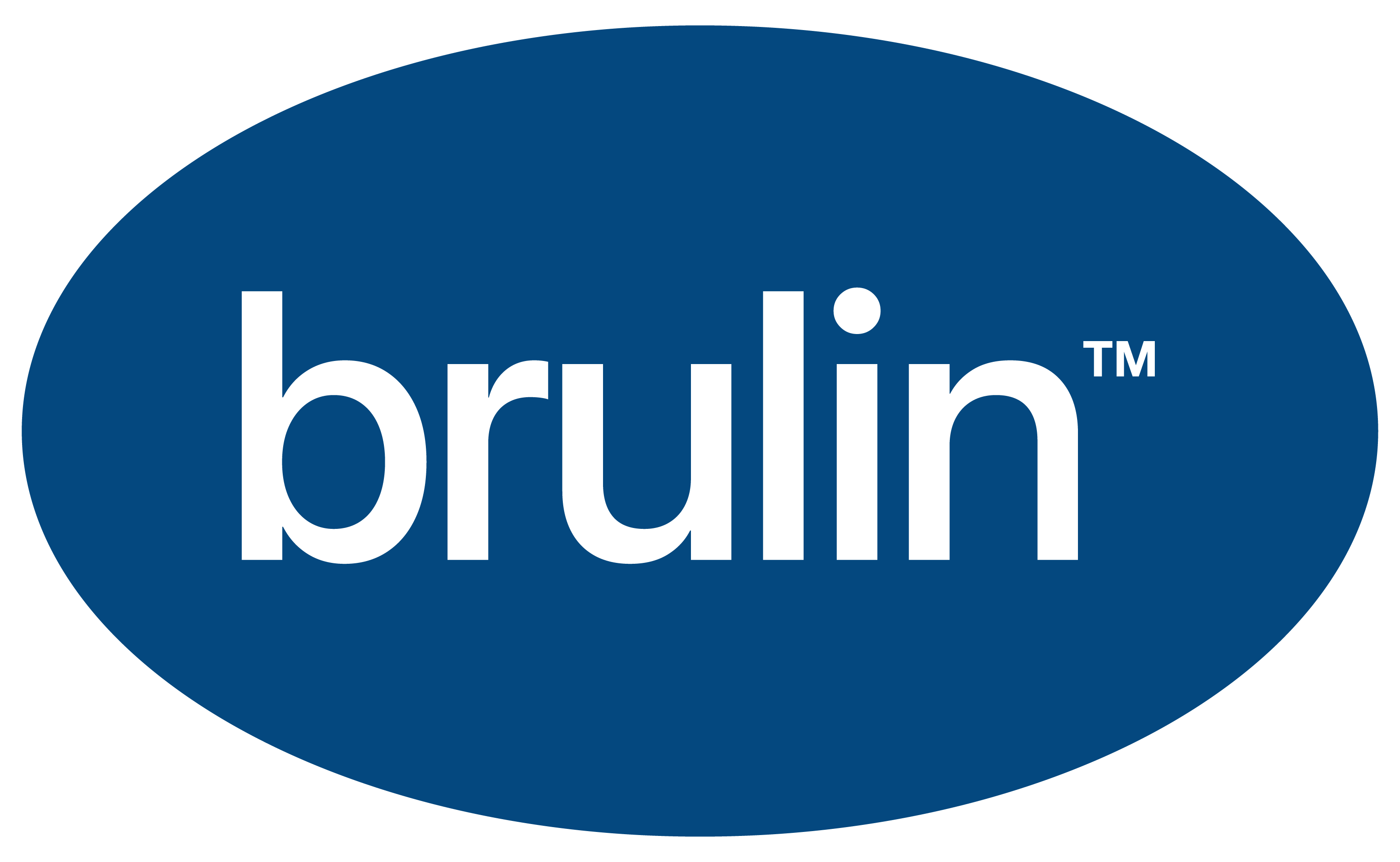 Precision Machined Parts Cleaning Chemistries
For the Space, Aerospace & Precision Metal Industries
Contact us today with questions or to learn more!
We Manufacture World Class Process Cleaning Chemistries that Provide
Longer Detergent Tank Life
Reduced Cleaning Rework & Rejects
Safer Products for Workers & the Environment
High Performance Soil Removal
Broad Material Compatibility
Solvent Alternative Technologies
To setup your FREE process audit,
or for more information on Industrial cleaning solutions, to set up a test, for demo cleaning, or general inquiry, submit your info using the form on the right
Don't like forms? You can contact us directly.
Email: jbeard@bhcinc.com
Phone: 317.797.1209